It has been a long time coming so it makes these words even more special.
livil.co is now LIVE – you can register here.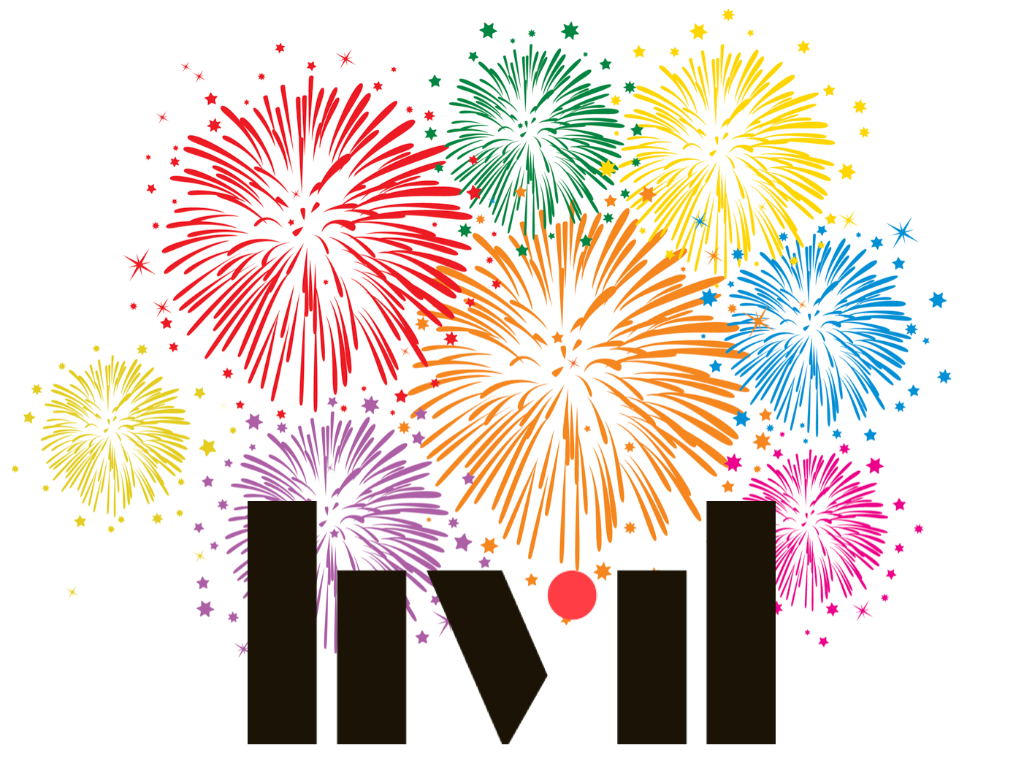 We began working on livil in 2015 and since then the product has become part of our personal journey. Self-funded all the way, we have dedicated a great deal of time and effort to bring us where we are today.
Behind the scenes livil.co is a complex product. Special thanks go to Dan de Havilland - the master of orchestrating and consolidating the different services – a task easier said than done.
This product would not have been possible without our early supporters. To all the early customers, survey respondents and product testers, please accept a heartfelt Thank You. You have all left an important mark on livil, and your excitement for the product spurs us on further.
We are very proud of the product we are releasing today. Of course there are always things we can improve or features and integrations that could be interesting additions. This is a starting point, but one we believe reflects all the hard work that has gone in over the last two years. We will share info on exciting new releases, etc via twitter first (@livilhq).
If you have not already done so, please register here to try out livil.co. Once you have had a good look around, it would be great if you could get in touch get to let us know the one thing we should address right away.
Again, I would like to thank you personally for your interest and support!
Best wishes,
Nils