About
---
We all access a multitude of work applications on any workday: it is common for example to use multiple email accounts, calendars, file sharing solutions, task management or instant messaging solutions, in addition to more specialised apps such as CRM. These tools however represent disconnected information silos, creating issues with connectivity and productivity.
We are bringing work tools on one level and make them work as one. livil offers productivity solutions for application in mobility, enterprise and in software development. Clients range from top ten Automotive manufacturers and Tier 1 suppliers to SMEs and individual developers. Get in touch with us to see our products in action and to discuss your specific use case requirements.
Our company combines SaaS expertise with Automotive experience. The management has worked for OEMs, Infotainment suppliers and other mobility companies. All software developers bring deep technological insights and experience.
As we are growing fast we are always on the lookout for motivated developers with work tool API experience. We have offices in the UK and Germany, and remote work is possible. Contact us at jobs@livil.co.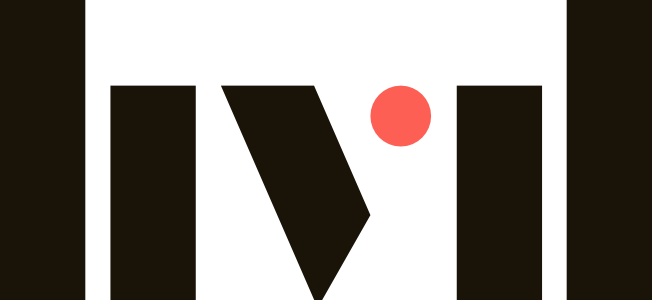 Find out more about livil and about our team on our Blog.
If you have any questions, please get in touch.